What is CMMC?
Making sure your organization is fully compliant with the correct CMMC level is critical for your business success in federal contracts. CMMC verification is based on 5 levels. Level 1 represents basic cyber hygiene while Level 5 represents advanced cyber hygiene. The contract you will be bidding for will determine the minimum security level you need. Your CMMC level is determined by an independent, third-party audit of your IT security controls and your vendors' controls. If you fail an audit, however, you may have to wait weeks to months before reapplying for certification. CMMC is coming, and Solutionz Security can help.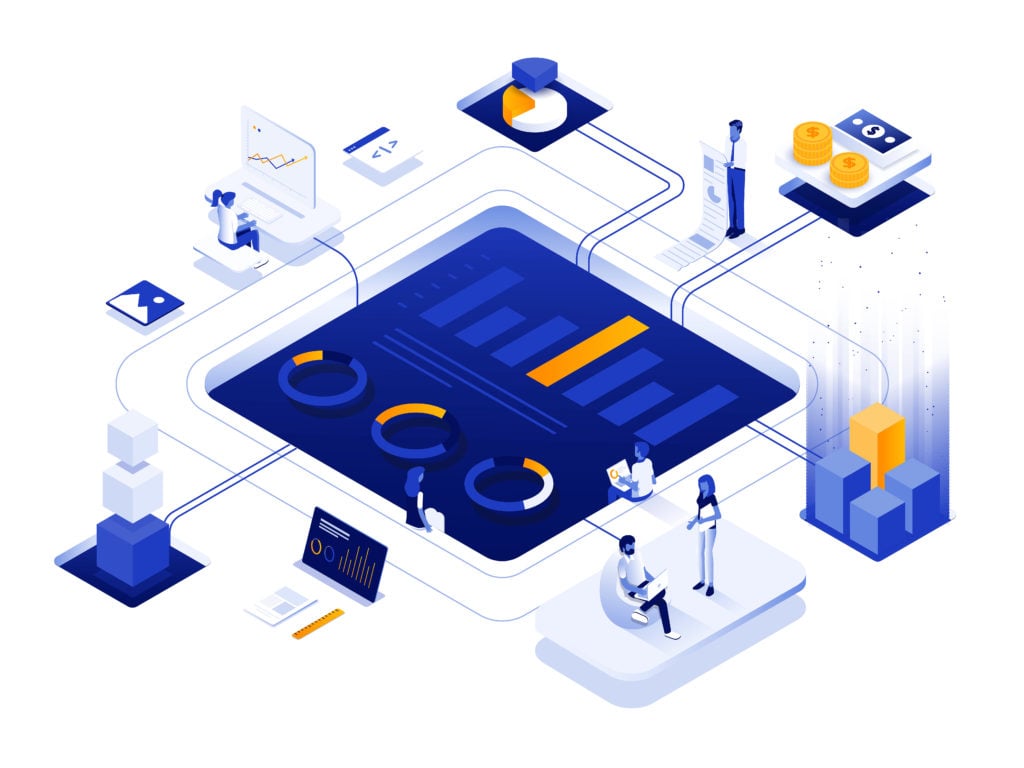 What are the Advantages in complying with CMMC?
More opportunities for Federal Contracts
Preplanned Incident Response
Trained and Knowledgable Users
Regulatory Compliance
Lower Risk of a Catastrophic Databreach
More Efficient Employees
Clear Policies and Procedures
Documented Security Technology Processes
More efficient data management
Our CMMC Compliance Approach
Step 1:

Understand Your Security Posture
For every CMMC client we take on, we begin with a full-scope security review to ascertain what you have, what you need, and where we need to help.This enables us to cost-effectively help you build out the technology and processes you need to be compliant while improving the efficiency of your business.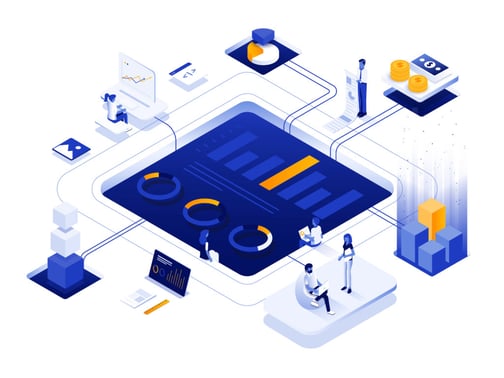 STep 2:

implement security controls
In this step we begin filling in your security gaps with easy-to-use, high performance tools that not only help you comply but also help keep your organization safe. We aim to help you meet every applicable security control to make your CMMC Audit a breeze.
STEP 3:

Documentation
Complying with Federal Cybersecurity Requirements is all about extensive documentation. We will document every applicable control to ensure you have the resources you need for your CMMC audit.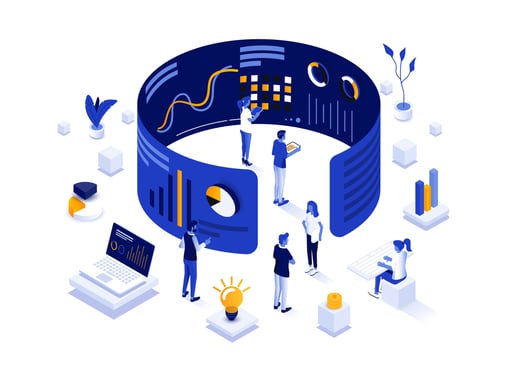 Updates in Real Time
Throughout the review, gap assessment, implementation, and documentation process we keep you updated in real time. Our world class experts make sure that you know where your security is at and where it's going every step of the way.

Extreme Experience
Our CISO's and security engineers have decades of experience building fully functional cybersecurity programs for some of the world's biggest companies and government agencies. You're in good hands.

Utilize your Existing Technology
Many security vendors try to sell you overpriced tools that you don't need. We work with your existing tech stack as much as possible to reduce waste and make CMMC compliance cost-efficient.

Full Managed Solutions
If you are looking for a fully managed CMMC compliance solution look no further. We will take you from initial assessment to audit, and continue to help you manage your cybersecurity program and CMMC compliance on an ongoing basis.

Audit Support
We provide continuous support to all CMMC compliance customers, even during their audit. We are happy to interact directly with your auditor and answer any outstanding questions they have regarding your cybersecurity program.

Full Docmentation
We provide a full suite of cybersecurity documentation for every client including a Risk Assessment, Remediation Strategy, Vulnerability Management Plan, and Cybersecurity Roadmap. Rest easy knowing that you'll have what you need.
Our Team
Our team is composed of experienced CISOs with decades of experience architecting and implementing cybersecurity programs for Fortune 50 Companies. We bring that experience to helping companies meet and exceed DOD CMMC requirements with a cost-effective and efficient security program that provides real meaningful protection while also meeting their required CMMC level.
FAQ
Most frequent questions and answers
Simple, Compliant, Cost-Effective Cybersecurity
Our team of experienced security engineers and CISO's takes the complexity out of cybersecurity. We work with companies across a range of industries to meet cybersecurity compliance requirements and improve companies cybersecurity programs.
We are a different kind of Cybersecurity company.