What is the HIPAA Security Rule?
The HIPAA Security rule is part of the broader Health Insurance Portability and Accountability Act. The security rule mandates that organizations dealing with Personal Health Information (PHI) take reasonable safeguards to protect the confidentiality, integrity, and availability of that information. The Security Rule is divided into four discrete sections: Administrative Safeguards, Physical Safeguards, Technical Safeguards, and Policies, Procedures and Documentation requirements. Penalties for non-compliance can be steep and include tens of thousands of dollars in fines per violation along with the potential for jail-time. Making sure your organization is fully compliant with the HIPAA Security Rule is critical for your business success.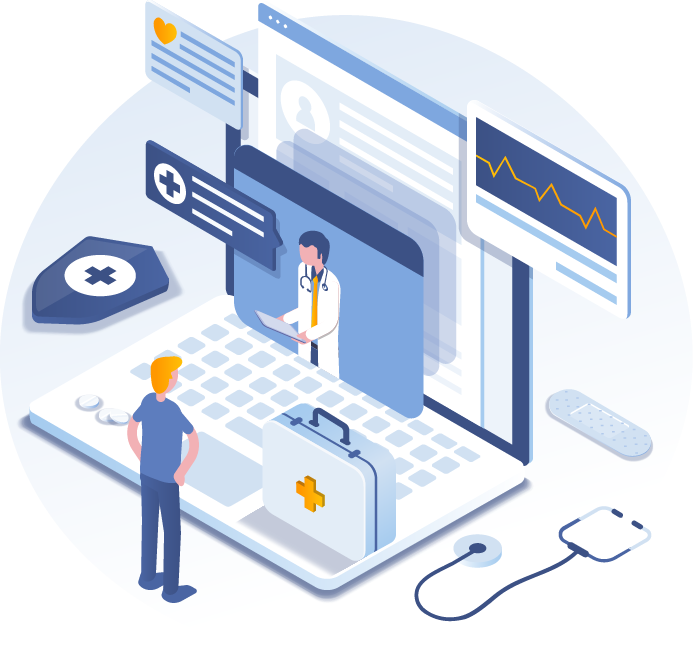 What are the Advantages in complying with the HIPAA Security Rule?
Having an Effective Cybersecurity Program
Preplanned Incident Response
Trained and Knowledgable Users
Regulatory Compliance
Lower Risk of a Catastrophic Databreach
More Efficient Employees
Clear Policies and Procedures
Documented Security Technology Processes
More efficient data management
Our HIPAA Security Rule Compliance Approach
Step 1:

Full Scope Hipaa security review
We begin each engagement by performing the SecurityOpz Full-Scope Review. This allows us to identify all of your current IT assets, current security tools, types of information being stored, and processes around security. At the conclusion of this review we will be able to present you with a gap assessment showing where you are, and where you need to be headed and a roadmap on how we intend to take you there.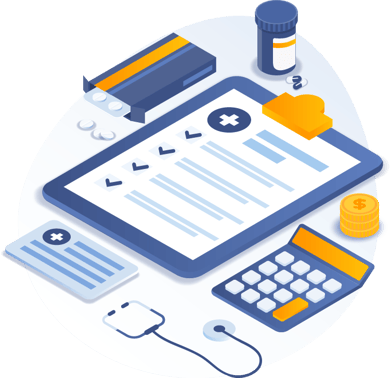 STep 2:

Implement Security Controls
During the implementation phase, we work closely with your IT team to execute the roadmap presented at the end of the full-scope review. We will work with you to update or add any technology required, as well as to develop a full-suite of policies, processes, and procedures. At the end of the implementation phase you will be left with a fully functional, and compliant cybersecurity program.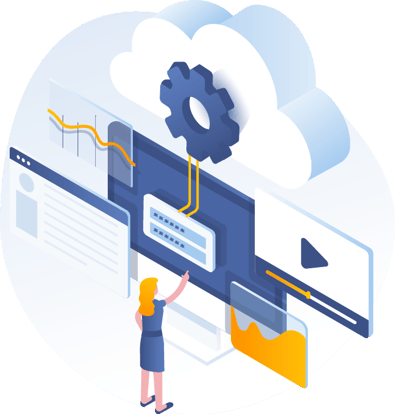 STEP 3:

Final hipaa security review
During the final phase we review your new cybersecurity program to ensure that it is compliant with the HIPAA Security rule. We will cover new processes, technologies, and data policies to ensure that you are ready in the event of a HIPAA audit. Even after our program is complete we will always be available to assist in the event of a security incident or other concerns.