Step 1:

Preparation
The first step in each Solutionz Security Incident Response Program is preparation. In this stage our cybersecurity experts gather information from your team including a list of all assets, applications, and critical end points and rank them in order of importance. We create an incident response plan to help prepare for rapid response, detection and analysis in step two.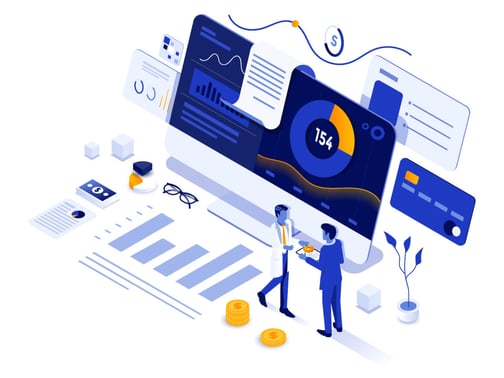 STep 2:

Detection & Analysis
Once an incident has been detected, the clock is ticking on your business. Our security experts will begin gathering information on the incident from your team, analyze and determine the breach point, depth and severity.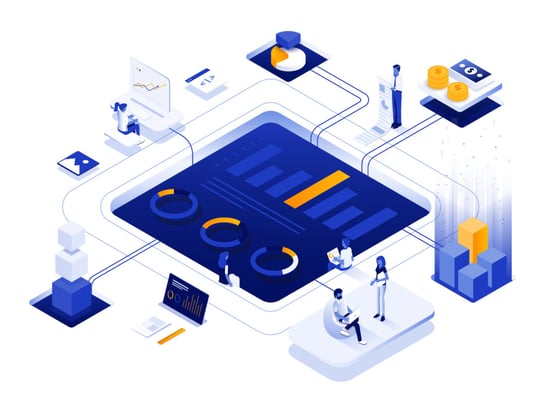 Step 3:


CONTAINMENT, ERADICATION & RECOVERY
After detection and analysis we begin the process of containment, eradication, and recovery. We contain the threat, remove the threat and take steps towards recovery.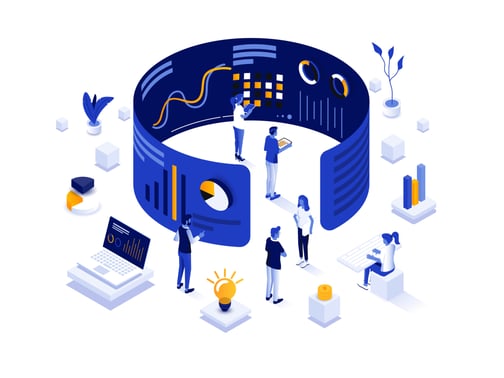 STep 4:

post-incident activity
In the Post-Incident phase we examine what allowed the initial incident to occur and take steps to prevent future incidents. The threat landscape is always evolving so each incident response process will require occasional updates to optimize security.
rapid incident response made simple

Emergency Incident Response
Throughout the review, assessment, implementation, and documentation process we keep you updated in real time. Our expert cyber incident response team help resolve complex cyber incidents at scale.

Incident Management Retainer
Our CISO's and security engineers have decades of experience providing highly-skilled security consulting and threat research for some of the world's biggest companies and government agencies. You're in good hands with our response team, ready to respond to complex cybersecurity events 24x7x365.

Layered Tools
Many security vendors try to sell you overpriced tools that you don't need. We work with your existing tech stack as much as possible to reduce waste and make response remediation fast, cost-effective and help prevent future incidents.

Proactive Incident Response
Our experts will help your team plan, prepare and respond to a wide range of cyber security incidents with decades of experience and industry best practices. We will take you from initial response to remediation, and continue to help you manage your cybersecurity program and any compliance needs on an ongoing basis.

Continuous Support
We provide continuous support to all incident response customers, even after the initial incident. We are happy to interact with your team and answer any outstanding questions they have regarding your cybersecurity program.

Full Docmentation
We provide a full suite of cybersecurity documentation for every client including a Risk Assessment, Remediation Strategy, Vulnerability Management Plan, and Cybersecurity Roadmap. Rest easy knowing that you'll have what you need.
Cybersecurity is a challenge for every organization today. One of those challenges is sifting through the countless offerings from security providers and determining what are the best solutions for our organization. Solutionz Security's strength is a robust security strategy at a price that we could afford