Wyoming Cybersecurity Consulting
Contact us today for support from our cybersecurity experts!
Cybersecurity Consulting for Wyoming SMBs
Solutionz Security delivers cybersecurity services to small and medium-sized businesses across Wyoming, including Cheyenne, Casper, Gilette, Laramie, Rock Springs, Sheridan, Evanston, Green River, Jackson, and Riverton.
Solutionz Security cyber experts provide network security solutions, cybersecurity strategy consulting, and managed IT services.
Companies in Wyoming need cyber-attack prevention and cloud computing services to help prevent data breaches, denial of service attacks, ransomware attacks, and other expensive cybercrimes.
A robust information security policy is a key component of agile risk management.
By exploiting weaknesses in your network, cybercriminals can shut down businesses in a matter of minutes and cause long-term damage and hefty compliance costs.
Averaging 2,244 times per day, a cybersecurity attack by hackers occurs every 39 seconds.
Cybersecurity Services we Offer
Incident Response
24/7/365 incident response enables rapid response to ransomware and other cyber threats. We create a proactive incident response plan to illustrate what steps our cyber team would take in the event crisis management is needed.
Endpoint Patching and Monitoring
Security analysts monitor servers, desktops, and laptops 24/7 and send alerts for suspected cyber threats.
Backup and Recovery
Backup and recovery are standard with every Ransomware Prevention Essentials Package.
Endpoint Detection and Response
Best-in-class antivirus software is a key component of information security and comes standard with every program we offer.
Ransomware Warranty
Confidence in our services is so strong, we 100% guarantee that your organization will be operational within 24 hours of a ransomware attack.
Two-Factor Authentication
As an added layer of protection against cybercrimes, two-factor authentication is important on all your accounts and devices.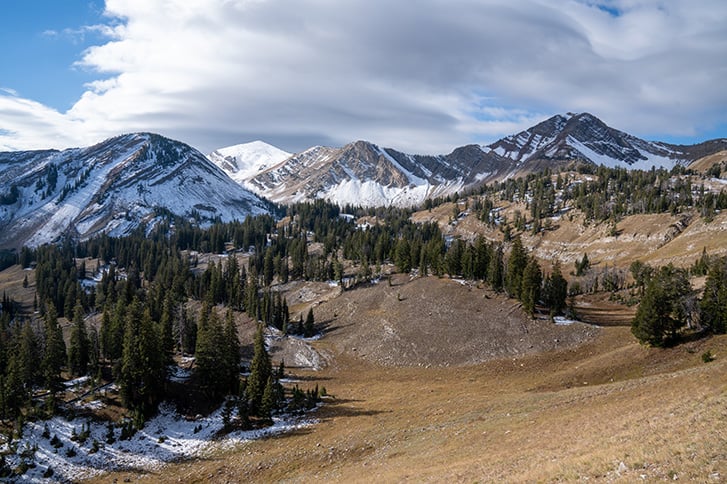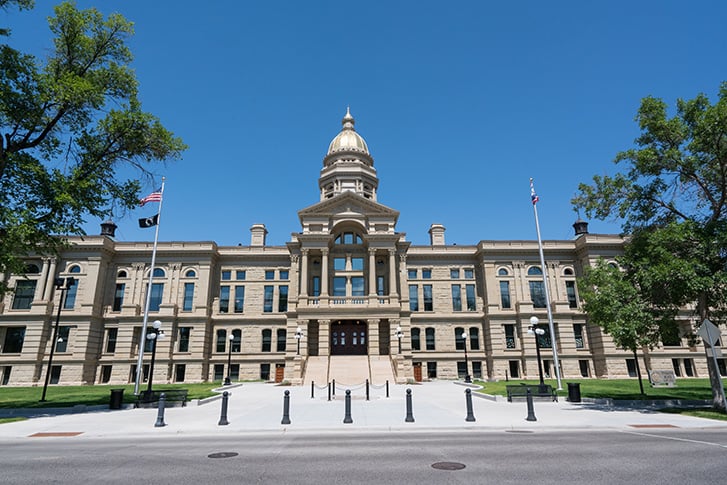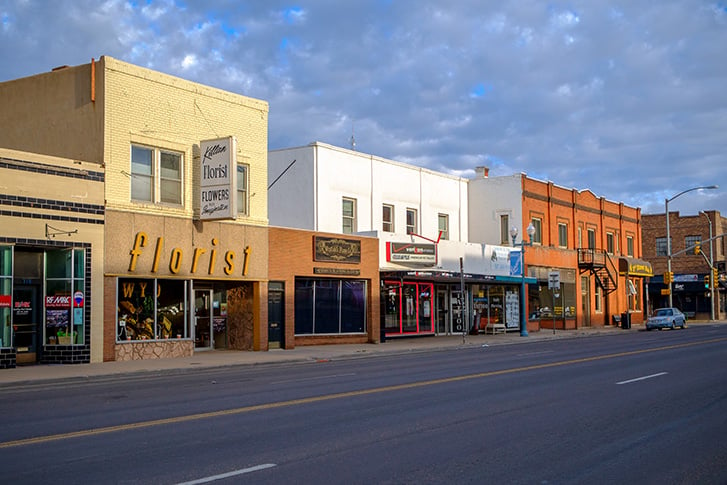 Many security firms try to offer you things that you don't need at exorbitant prices. To decrease waste and make compliance more cost-effective, we collaborate with your existing tech stack as much as feasible. We specialize in offering complete cybersecurity solutions that reduce risk and address cybersecurity issues.
On fixed, easy-to-understand engagements, we make sure you know what you're going to pay. Our MSSP clients benefit from the set, monthly pricing that is not subject to change.
Your Technology Services Partner in Wyoming
The pervasive threats coming from increasingly sophisticated cybercriminals require SMBs to stay one step ahead. One breach can damage a company's reputation, supply chain, and customer retention. Depending on your industry, millions of dollars in remediation and compliance issues can add up to a major hit to your bottom line.
Our comprehensive cybersecurity plans address data security, network security, penetration testing, risk management, cloud security, compliance reporting, and incident response. Solutionz Security consulting experts cover all components of information security.
Today's cybersecurity services are over-priced and not easy to understand. Solutionz Security offers small to mid-sized businesses cost-effective and transparent cybersecurity programs.